Chef Jerome's Old School Diner…..where everybody is family!
We Feature Daily Fresh Local Seafood and More. If it is not fresh we don't serve it!
Located a quick 50 miles from Savannah and Brunswick on Georgia's Central Coast in North McIntosh County Georgia.
Well worth the drive from anywhere!
912-832-2136
Got a party of 6 or more, give us a call and we will save you a seat!
Visit our Facebook Page.  We have over 5000 fans!
Recent Facebook Reviews…………..
"Top five fav of ALL time … and we eat out a lot!"
"What an awesome place… awesome peeps…
❤Chef Jerome….Mama Mary…. and super Thomas…. what a wonderful place for a family gathering….
❤
❤
❤"
"I really enjoyed the Wheelchair Platter and Chef Jerome really made our platter with Love"
"The food was delicious & it was quite an experience! Chef Jerome & staff were great!"
Read our customer and publication reviews.
And be sure to watch our Videos.
Visit our Family Photos.  We have over 6000 on our walls!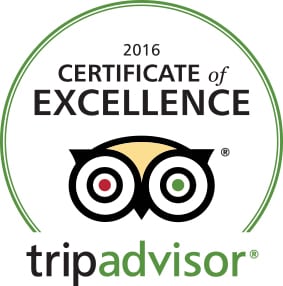 Also for  2015 and 2018!
We are rated on Yelp and Trip Advisor with an average rating of 4.2 stars or better!
See our reviews on Google.
If you are not happy about anything at the Old School Diner, ask to speak directly to Chef Jerome anytime!
We are asking for your comments on our new website. Give us a few words (15 or more) and we will enter you into our drawing and also be placed you on our email list, you can unsubscribe at anytime.