"Why Ask! Trust Your Chef" Ben A.
We wish congratulations to Ben on his recent box office hits.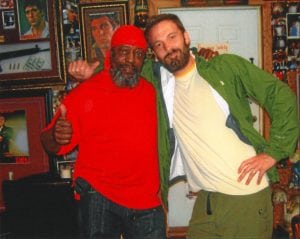 When Ben says "Why Ask! Trust Your Chef" he is referring to our world famous "Wheel Chair Platter" because it will have the best of the best Chef has for that day, so do "Trust Your Chef" when ordering. The house Wheel Chair is always around if you need help  to get you back to your car.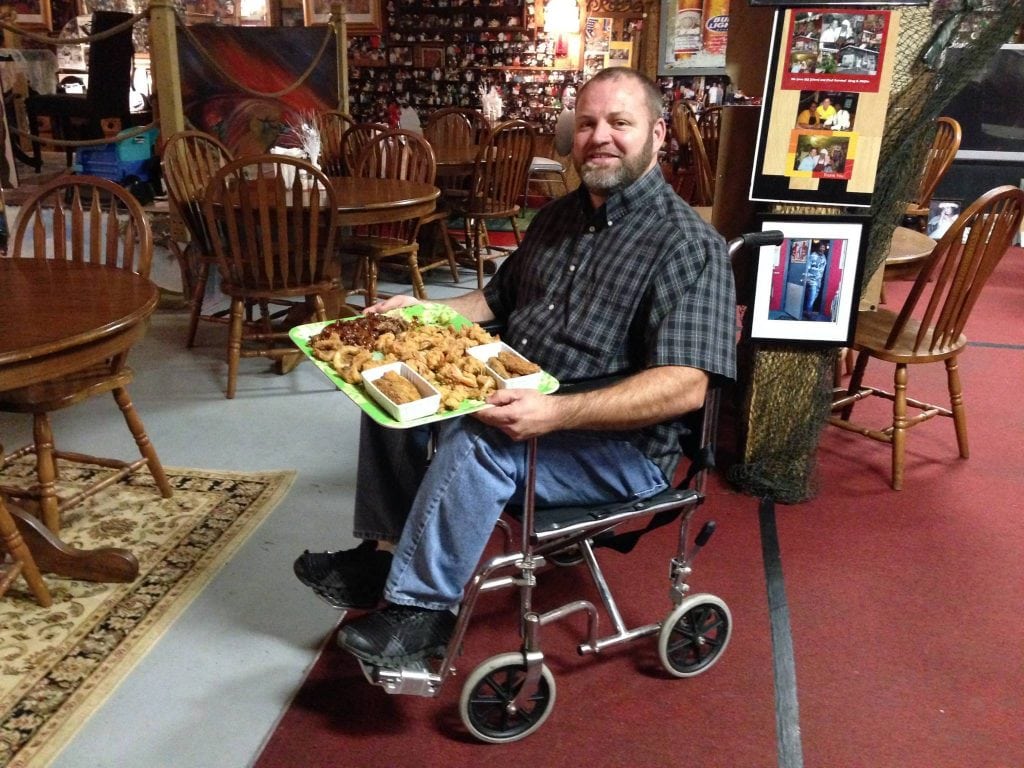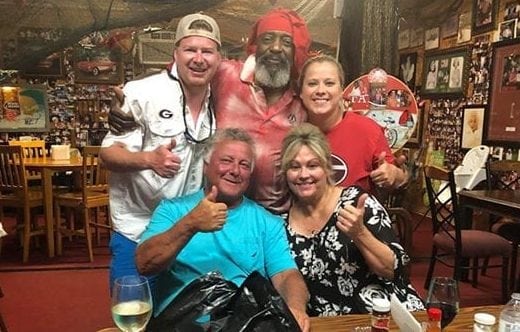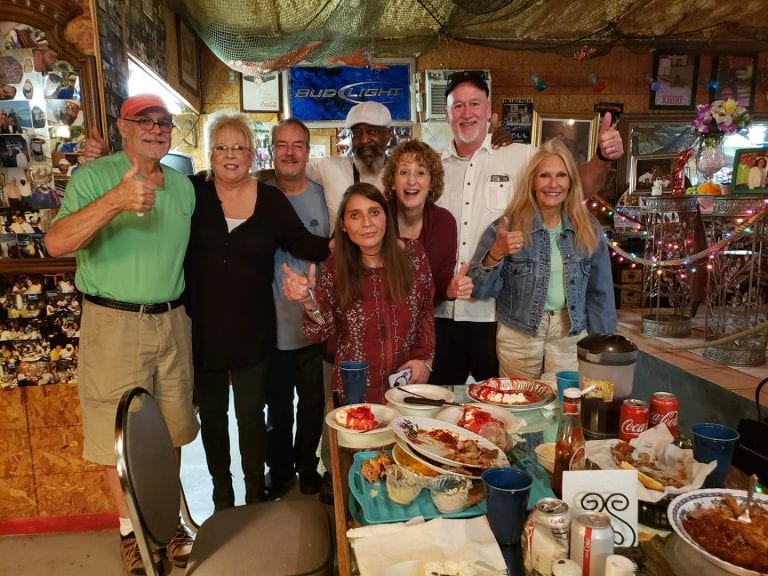 "Chef Jerome made you feel like family. I went there on the 23rd and proposed to my now fiance and it was just a special night. I couldn't have picked a better place to do it. thank you chef and crew for making us feel like family!" From our Facebook Page.